Webtong.com is founded in 2000 by Paul S. Wang who is a computer science Ph.D. from MIT. Our company strives to provide top-quality Web services to businesses and professionals. See some sample sites on our portfolio page.
Located in Stow, Ohio, Webtong is an ideal choice for Northeast Ohio. We welcome business from near and far.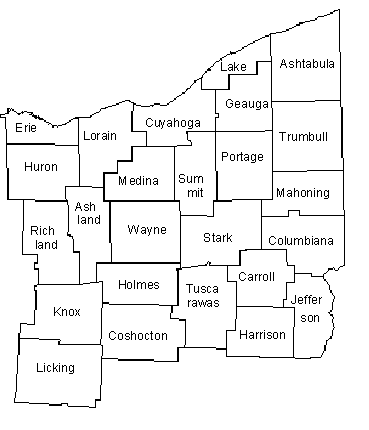 Webtong services include
Webtong uses a fine-tuned team approach to develop new websites and upgrade existing ones. Site architecture, layout, navigation, graphical art, interactive graphics, multimedia, and strong programming support characterize our technical expertise and team effort.
Webtong will also perform contract programming to build one-of-a-kind programs to interface key company operations to the Web and Internet. We have experts in the most current programming technologies such as databases, object-oriented technology, and Web protocols.
We wrote the book on An Introduction to Web Design and Programming as well as Dynamic web Programming and HTML5.